Digital Sustainability Solutions for the Industrial Sector
Configurable solutions to provide the greatest value and impact
Explore our digital solutions uniquely designed to support the industrial sector
Permanently solve the biggest challenge in adopting sustainable business practices through world-class software technology that is configurable to your company's needs.​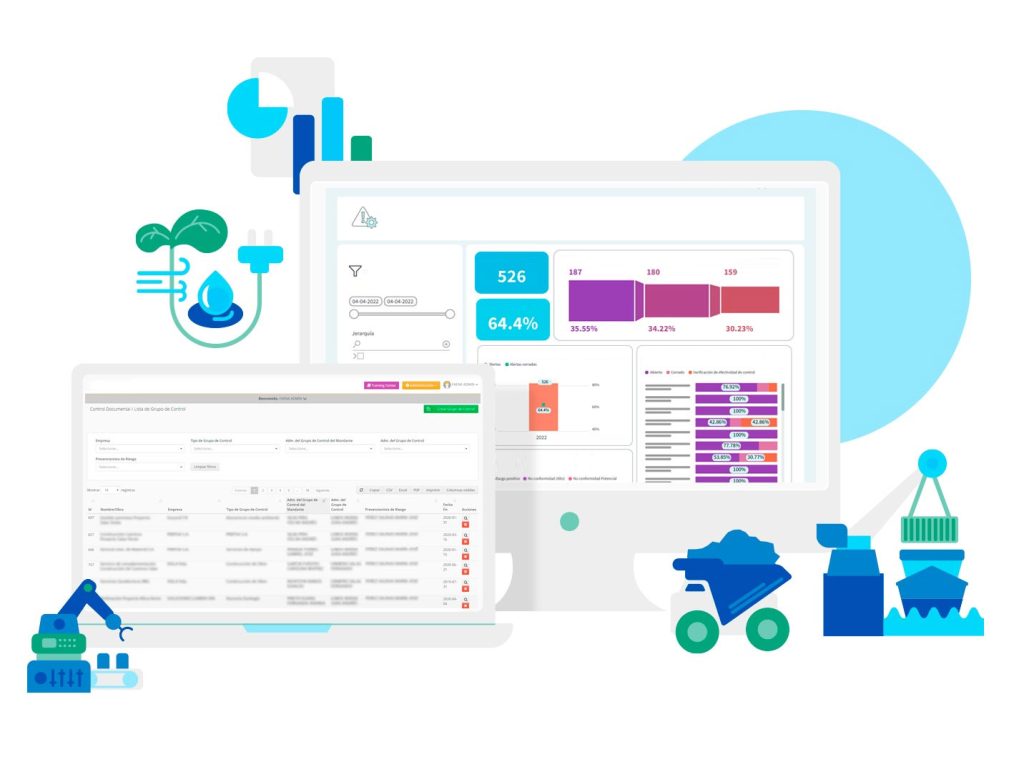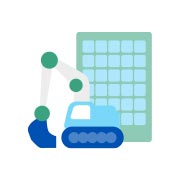 Under constant pressure to support further urbanisation and expansion, the construction sector needs to delicately balance the need on natural material dependence, support the development and growth of local businesses, engage and observe stakeholder materiality, verify and pre-qualify supply chains and suppliers, optimise and reduce energy and carbon emissions, along with many other ESG requirements.​ With clients ranging from small civil construction to large multinational corporations, our clients trust us to support their sustainability initiatives to build a better future.​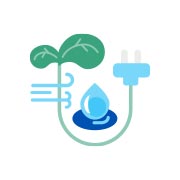 With the demand for energy continuing to grow, the Energy, Oil & Gas sector is under significant scrutiny like never before. Now more than ever, energy providers and their supply chains are needing to step up to the challenges posed by climate change as we move towards a low emission energy transition. Achieving high standards of health, safety and maintaining environmental compliance throughout the entire energy value chain, we support our customers power positive energy and light the way to a sustainable future.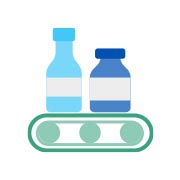 Increased regulations, supply chain disruptions, responsibly sourced materials, environmentally friendly packaging, these are just some of the challenges facing Food & Beverage companies globally.​ ​ With consumers and retailers demanding more sustainable practices and for companies to set environmental, social and governance goals and standards, we support our customers provide safe products to consumers sustainably.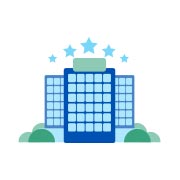 Protect the health and safety of both your customers and your workers through our technology that will allow you to keep track of health traceability and control of sanitary measures in the premises.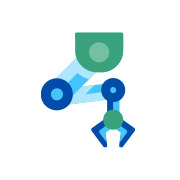 Achieving high productivity and quality while maintaining occupational safety and compliance is front and centre for the manufacturing sector. But with disruptions to supply chains,​ changing environmental and safety regulations can impact product quality, lead to unplanned maintenance and safety incidents resulting in production downtime.​ ​
Our digital solutions support our customers increase workplace safety, maintain product quality and assurance and increase production.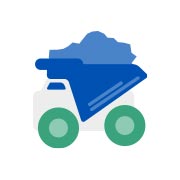 While mining plays an essential role in building our sustainable future, it's not without its challenges. With increasing demand and the requirement for transparency across all operations of the business, the reliability and accuracy of data is essential in developing strong governance to support ESG initiatives. ​ ​ Taking an enterprise approach to this challenge, our customers take comfort knowing our solutions are at the core of achieving ESG targets and regulatory compliance.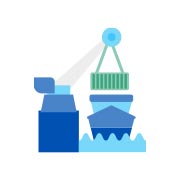 Enhance continuous improvement and gain a holistic view by alleviating your operational burden associated with manual document handling and reporting processes for your company's risk management and sustainability. 
Oversee compliance with policies and regulations across the enterprise, mitigating potential legislative, business and operational impacts to ensure business continuity.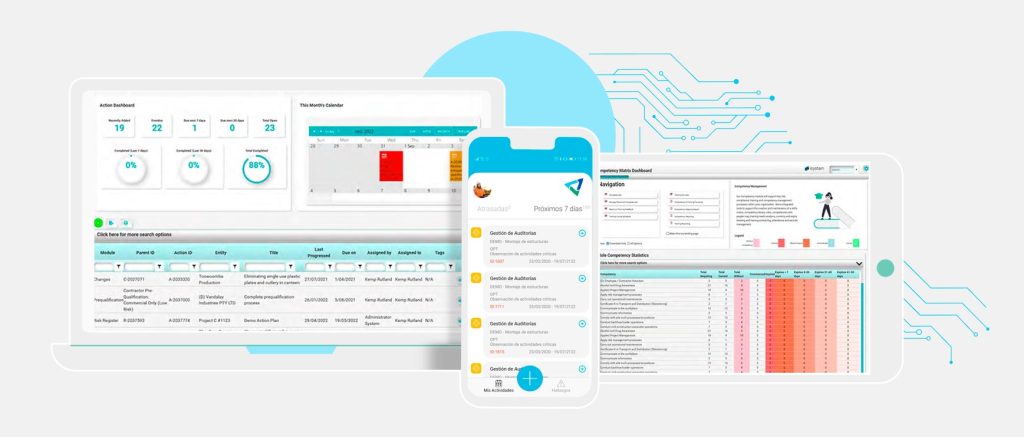 Get to know the cutting-edge technology of our software
Contact our specialists for a guided demonstration.