Challenging structures and laying the foundations
for a sustainable future is possible
We are a software technology company offering digital solutions for sustainability management.
Vela Sustainability Technologies is part of Vela Industries Group, a global software company with a worldwide presence.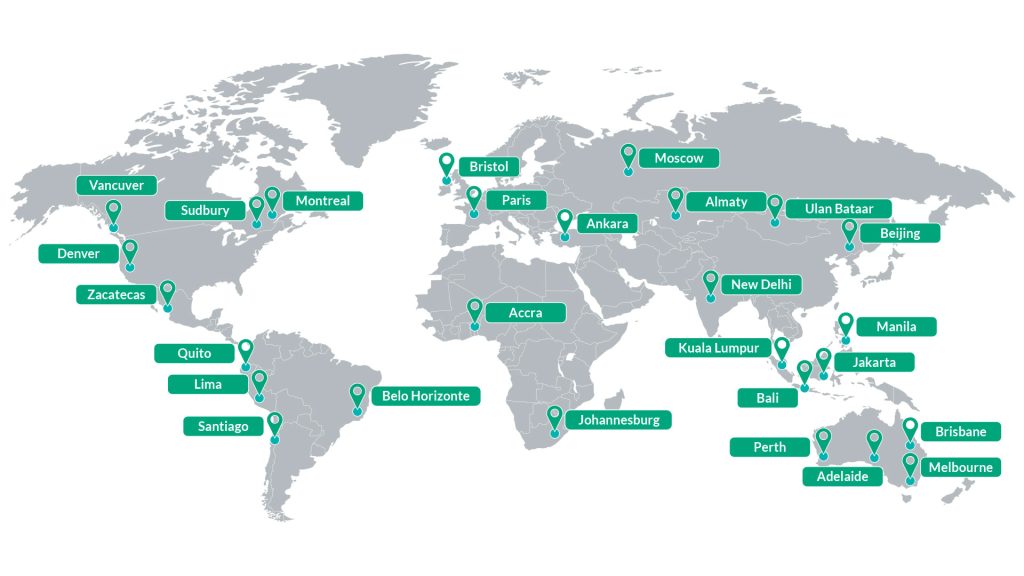 Manage and execute
sustainable
business transformation
Our specialized technology helps our clients manage and execute their sustainable business transformation through digital solutions.
We offer a comprehensive sustainability and ESG management platform
that connects people, data, information and processes across functional business silos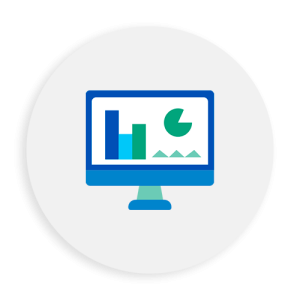 Collect and manage large amounts of information for data-driven decision making.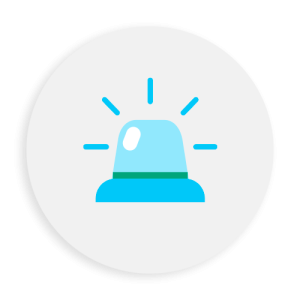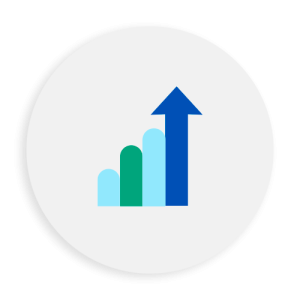 Increase the profitability.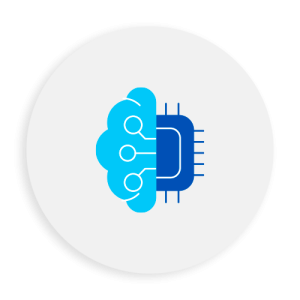 Maintain data accuracy and data integrity throughout the value chain.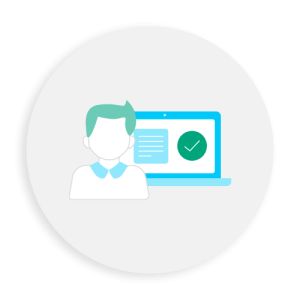 Optimize compliance with
corporate standards and the
Sustainable Development
Goals (SDGs).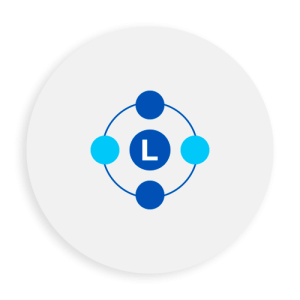 Enhance operational efficiency.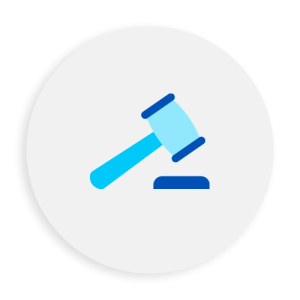 Improve compliance with the
audit authority.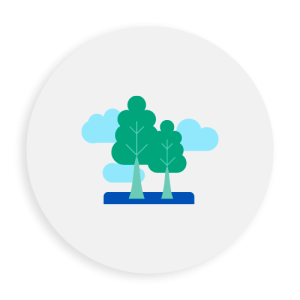 Increase traceability and transparency of environmental compliance and decarbonization initiatives.
We are proud to have a great team of people
Who give their very best every day in the pursuit of continuous improvement across our digital solutions – building for a sustainable future.​