Enter your details and our commercial team will contact you
Contact us to provide you with the best guidance to achieve your EHS objectives
Our specialized technology will help you manage and execute your sustainability journey through digital solutions that drive automation and workflow.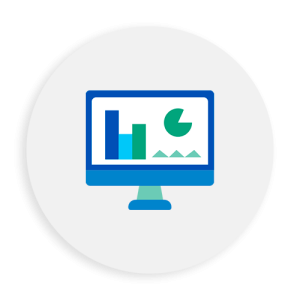 Collect and manage large amounts of information for data-driven decision making.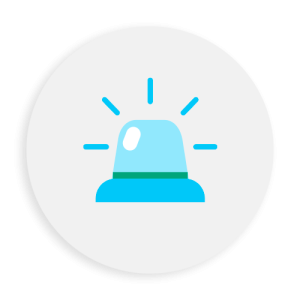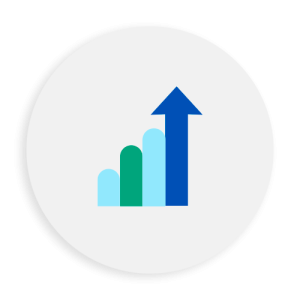 Increase the profitability.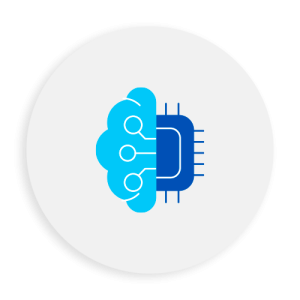 Maintain data accuracy and data integrity throughout the value chain.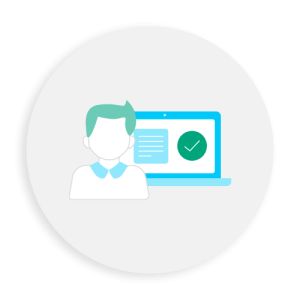 Optimize compliance with
corporate standards and the
Sustainable Development
Goals (SDGs).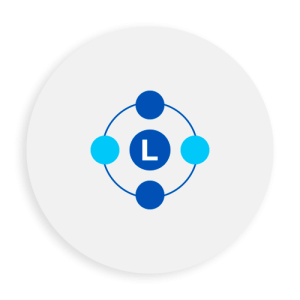 Enhance operational efficiency.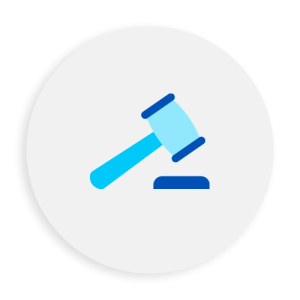 Improve compliance with the
audit authority.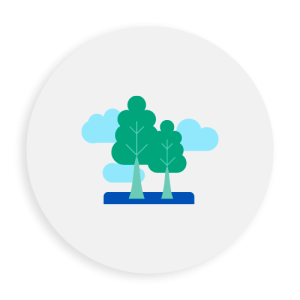 Increase traceability and transparency of environmental compliance and decarbonization initiatives.