Manage your Social Impact Investments
Implements initiatives of value to society and communities.
Our solution combines Business for Societal Impact investment data capture and reporting capabilities with stakeholder management and sustainability reporting integration.
The result is a modern solution that drives social investment strategies into the implementation of initiatives that deliver shared value for business and society.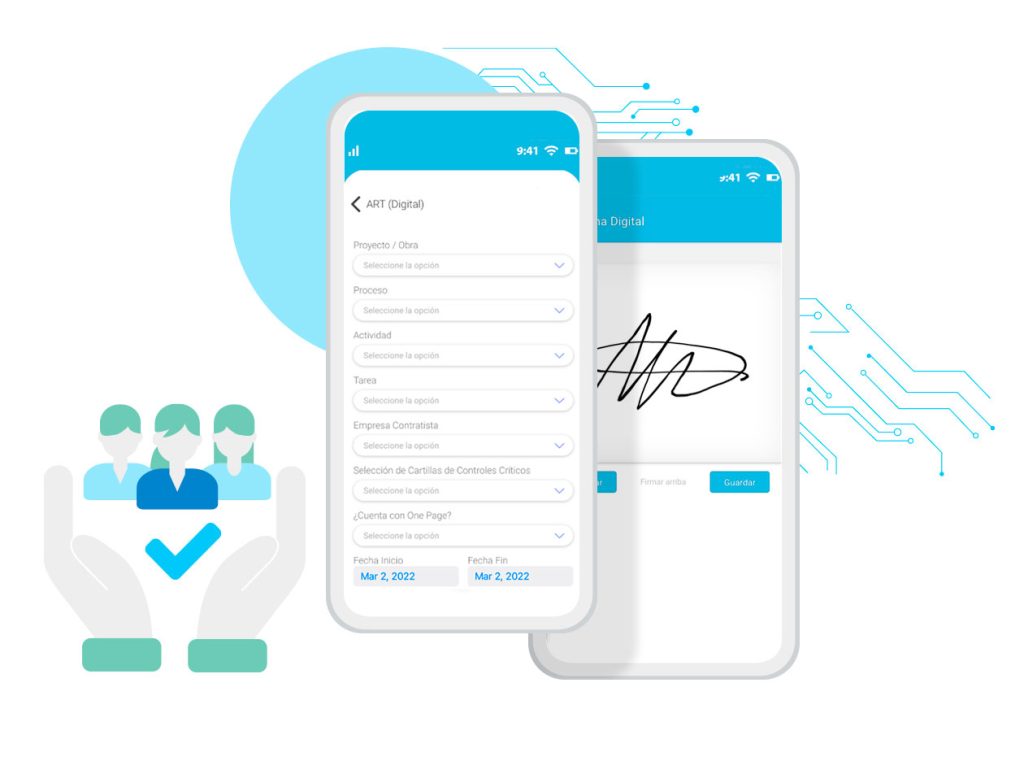 To create a safe and healthy workplace.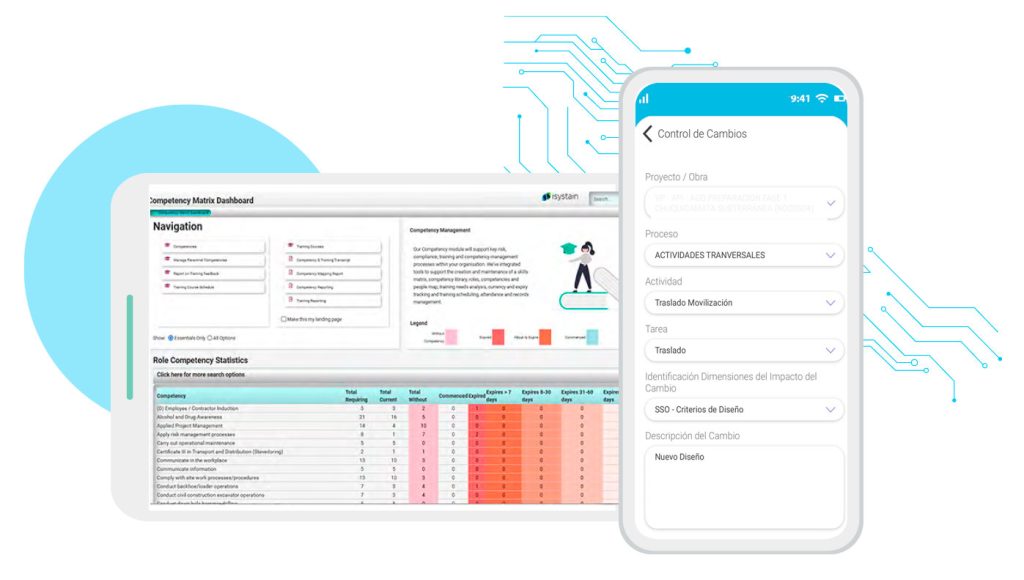 Supports business processes that drive Social Impact management and reporting with a verifiable trail of time-stamped data collection, enabling timely reporting of the organization's social impact investment plans and goals.
Our unique data-driven architecture enables high flexibility and configurability to define, collect and report exactly what you need and when you need it.
Generate action plans to maintain good relations with the communities surrounding the company, consisting of a set of activities with Gantt chart sequencing.